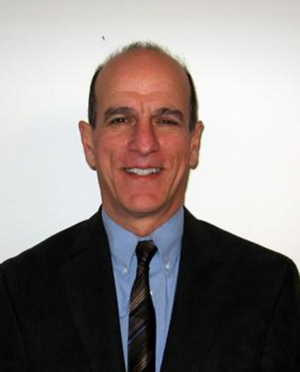 Buying or selling a home is typically the biggest financial decision of your life. There's no room for mistakes. Whether you are buying or selling your primary residence, a second home, or relocating to a new neighborhood, Scott can help make your real estate goals come true.
With nearly one million realtors operating in the United States, Scott sees the real estate industry with different prospective – applying a different approach.
As a successful, accomplished business professional in thee corporate world, and as a small-business owner, Scott combines hard hitting business experience and a deep sales knowledge with enthusiasm, keen listening skills and problem-solving abilities to optimize every real estate transaction.
A lifetime resident of Butler County, and an Ohio State University graduate, Scott's customer service mantra is maintaining effective, on-going communication with clients while addressing their every real estate need.
In his spare time, Scott practices yoga, jogs, bike rides, and volunteers at several non-profit agencies. Give Scott a call today to discuss your present and future real estate needs.
Home: 513.907.1190
Email: scottrosensweig@gmail.com
See listings
---