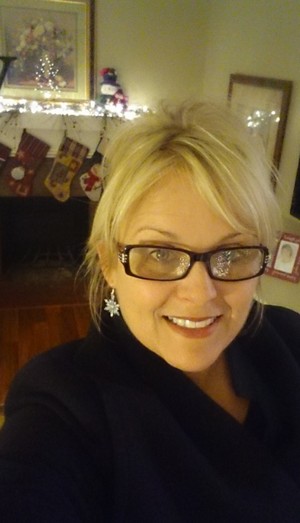 Jonetta is a longtime resident of Butler County, and grew up in Ross, Ohio. After graduating from college, she returned to Hamilton to settle down and start a family. In 2004 she married her love of real estate and personal experience with her desire to help others discover what she has known for some time – Butler County is a good place to call HOME! She has lived in the area for over 50 years and has raised her 4 children here. She and her husband Greg love to spend time with family and enjoy traveling. They also enjoy biking in and around the many parks of Butler County.
When asked recently why she chose to make her home here her response was enthusiastic: "It's remarkable how the surrounding communities have grown over my lifetime, and even more dramatically in the last decade. I love the investment that we are making in our cities to create smart, sustainable environments. Easy access to urban facilities with abundant green space and walkable community centers, in addition to efficient ecosystem services have created attractive and livable cities…Hamilton, Fairfield, Trenton, Oxford, Monroe, Liberty Township…you won't find better communities to live in!"
Having listed and sold hundreds of properties throughout the area, Jonetta is known for her integrity and genuine concern for her clients. If you desire an experienced agent with firsthand knowledge of Butler County Real Estate, give her a call at (513) 907-8698.
See listings
---